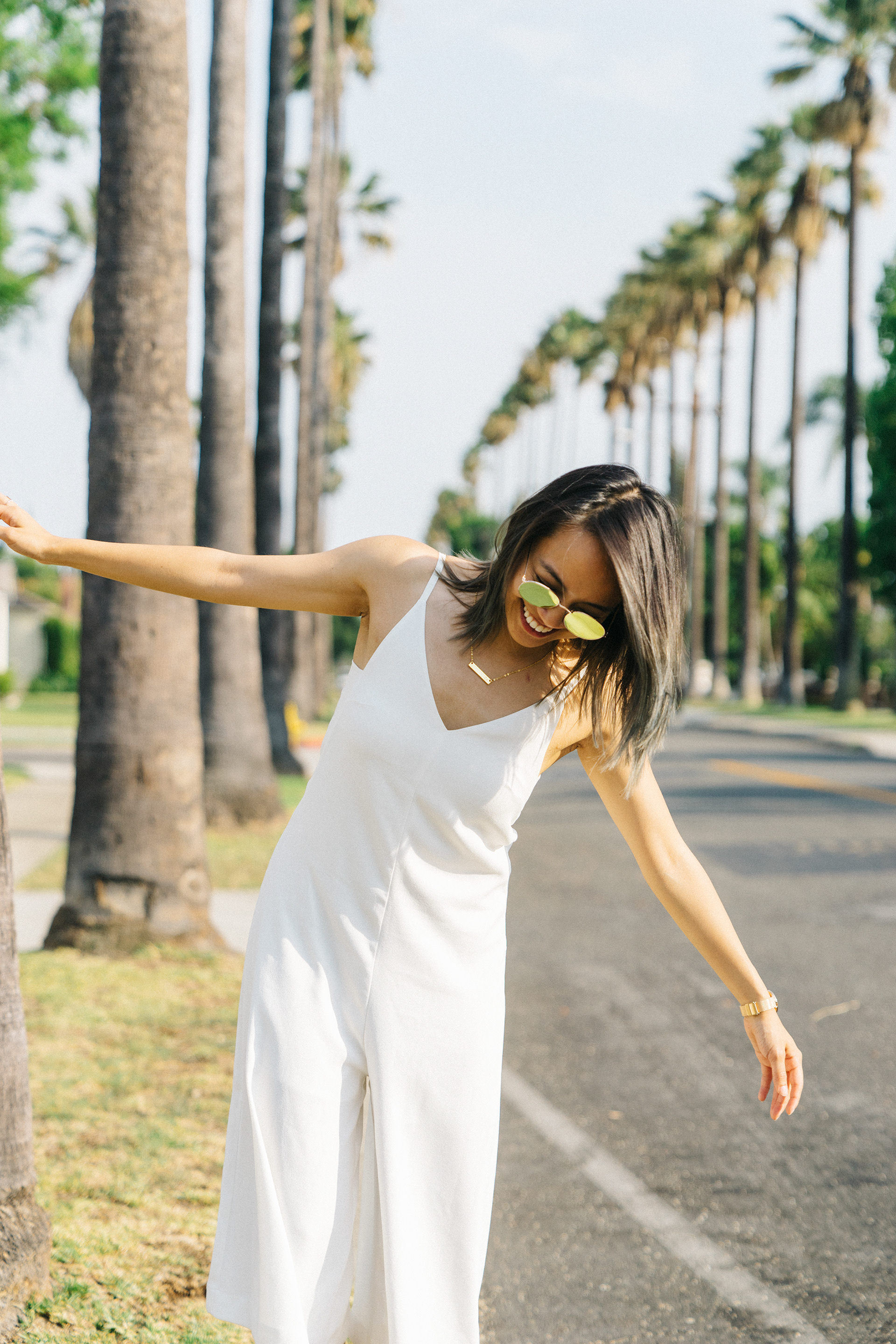 Hi! My name is Courtney. Thanks for stopping by!
I'm originally from Hong Kong, and now residing in Los Angeles.

I am a photographer and content creator, influenced by everything I see, feel and experience. I am moved and inspired everyday by people - the passionate artists, the authentic writers, the train conductors, the bird watchers, the warm loving mothers... everyone has their own story to tell, their own culture they experience and their own feelings they feel.
I love diving into new adventures that keep me engaged and growing. My goal is to work hard, stay grounded and strive to better myself as well as the community with my creative work. Hope you enjoyed your visit here and that we can partner together to bring your ideas and concepts to life.